I'm Terry, and We Help Businesses & People Make Smarter Decisions When it Comes to Insurance.
Properly insuring yourself is a serious business
I'll show you what to look for and what question to ask about insurance
Is Your Business Getting the Most out of its Employee Benefits?
How comfortable are you with current value of medical, dental, vision, life,wellness, accident and other voluntary benefits that you currently offer.

Is self insurance, partial self funding, reference based pricing, CCSB or a consumer driven health plan an option for your company.

How comfortable are you with your ERISA SPD's that nearly all companies are required to prepare? Do you have?

Have you initiated Cal Savers or equivalent?

Ongoing communication & education?

Are you aware of new wellness and financial wellness options?

How confident are you with HR, ERISA, COBRA compliance?

More companies qualify for free ERTC than you think, how much does your company qualify for?
GREAT NEWS IS WE OFFER
FREE CONSULTATION
PROTECTING PEOPLE, BUSINESS, AND FUTURES
One client at a time. We listen to your needs and ask the right questions to make sure you have No Gaps in coverage. If you renewal is coming up, give us a try to put money back in your pockets. We work for the client not the carrier when it comes to saving you Money and adding more benefits to your coverages. 
We provide solutions to your insurance needs!
We take pride in working with our clients to help provide the best possible solution for their needs. This gives us the ability to create bidding wars between several companies which in return helps our clients obtain the best deal possible. Denesha Insurance Agency has been built on the integrity and professionalism we provide to our clients. Let us help you in protecting what matters most to you.
IT'S TIME FOR YOU TO EXPECT MORE FROM EMPLOYEE BENEFITS.
We're Affordable and we look out for your dollar
You've got better things to focus on like running your home and business. Our quotes are fast, affordable, and ready when you are.
We offer Flexible Coverages
Whether you need coverage for new home purchase or a short-term policy for a big project, We can provide a solution and can help get you protected.
Start your Quote Today!
Simply go to Contact us Today Link below the page.
I'm your Income Protector!
Forget one-size-fits-all insurance. Get the exact protection your family and business needs, right when you need it most.
We aim to inspire conversations with you, helping you find better coverage, save money and maximize value when using your benefits. We consistently challenge status quo. We believe in a higher standard of service. That's why we offer only the highest quality of benefits — without the high prices.
If you are questioning whether your current health plan is the best value for you, your company, might be worth asking that very question.
Is there better valued benefits for my company? 
It's not really very hard, click schedule button,  We will provide Benefitsology review free of charge.
We help you identify the insurance coverage that best fits your needs. We serve the entire state of Ca. I'd love to hear from you, call me anytime!
My team and I will be happy to service you and your family to make smarter decisions and save more on insurance.
 I have the knowledge and experience to help you better understand your coverage options–whether that's Medicare, Life, Employee Benefits, Business Insurance and more.
We are here to help and educate about making smarter decisions when it comes to insurance.
He is passionate about helping you navigate personal and business insurance! Terry has years of experience working closely with clients to help them get the most out of their insurance. Learn more about him and Denesha Insurance Group. Learn more about him and Denesha Insurance Group here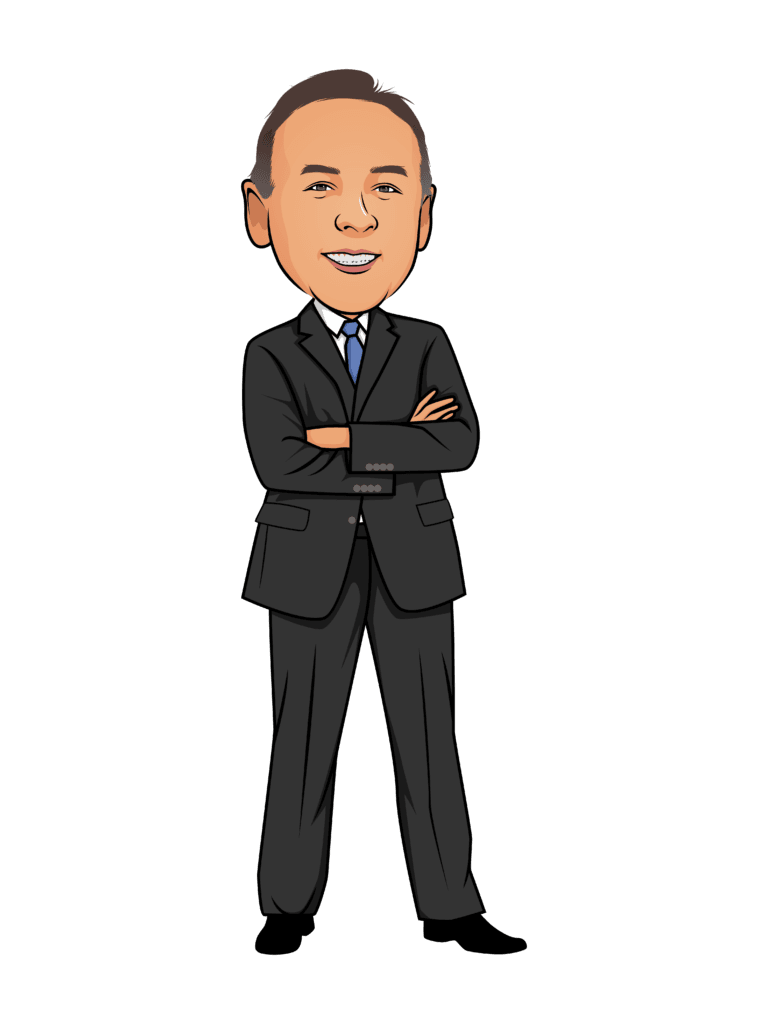 Click the button below to compare your health insurance plans using our comparison calculator!
"Terry has come true year after year for my family and I. He's always professional, responsive, and extremely knowledgeable. He's the one I trust when it comes to selecting my insurance"
"Terry and Debbie are amazing. From organizing the enrollment to answering questions and providing explanations to plans. They always respond to texts, emails or voicemails on the same day"​
" Denesha Insurance Agency found us a secondary Insurance plan with more benefits for lower premiums. We are grateful! The change-over fromer plan was smooth and handled professionally.​
"I would highly recommend Terry and Debbie. They were very knowledgeable about my Insurance plan and guided me accordingly. They were very kind and educated me about Insurance. Thank you Terry and Debbie, I am grateful."