Long-Term Financial Planning
Planning for the future is about more than just numbers; it's about securing your legacy and achieving peace of mind. Our Long-Term Needs Analysis Calculator is designed to help you envision and prepare for your financial future, ensuring you're covered every step of the way.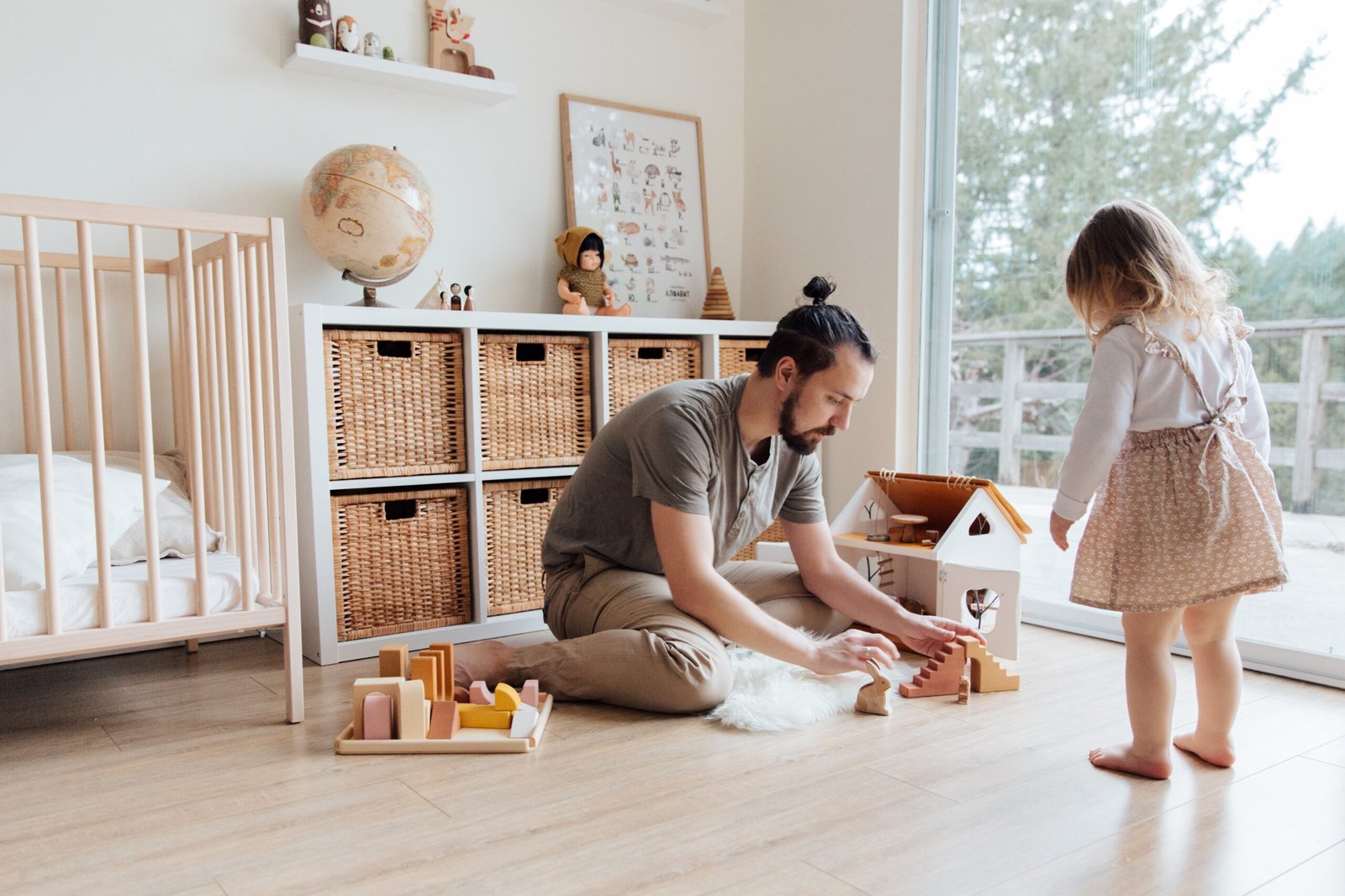 What is Long-Term Needs Analysis?
Long-term needs analysis is a deep dive into your financial future. It goes beyond immediate insurance needs, assessing your financial goals over the decades. This analysis takes into consideration your retirement plans, education funds for children, legacy aspirations, and potential healthcare needs.
How Our Calculator Helps You

Get a tailored projection of your insurance requirements for the future. It factors in inflation, potential healthcare costs, estate planning, and more, to give you a comprehensive understanding of the coverage you'll need.
How Our Calculator Helps You

Long-term planning is crucial in a world of uncertainties. Our calculator helps ensure that no matter what the future holds, your financial plans are robust, flexible, and responsive to your life's changing needs.
Don't Wait to Get Life Insurance
Getting life insurance early on is a wise move, setting you up for the best possible rates. On average, life insurance costs can rise by 8% with each year you wait. But once you've signed your policy, your rate is fixed and won't change for the duration of the policy's term.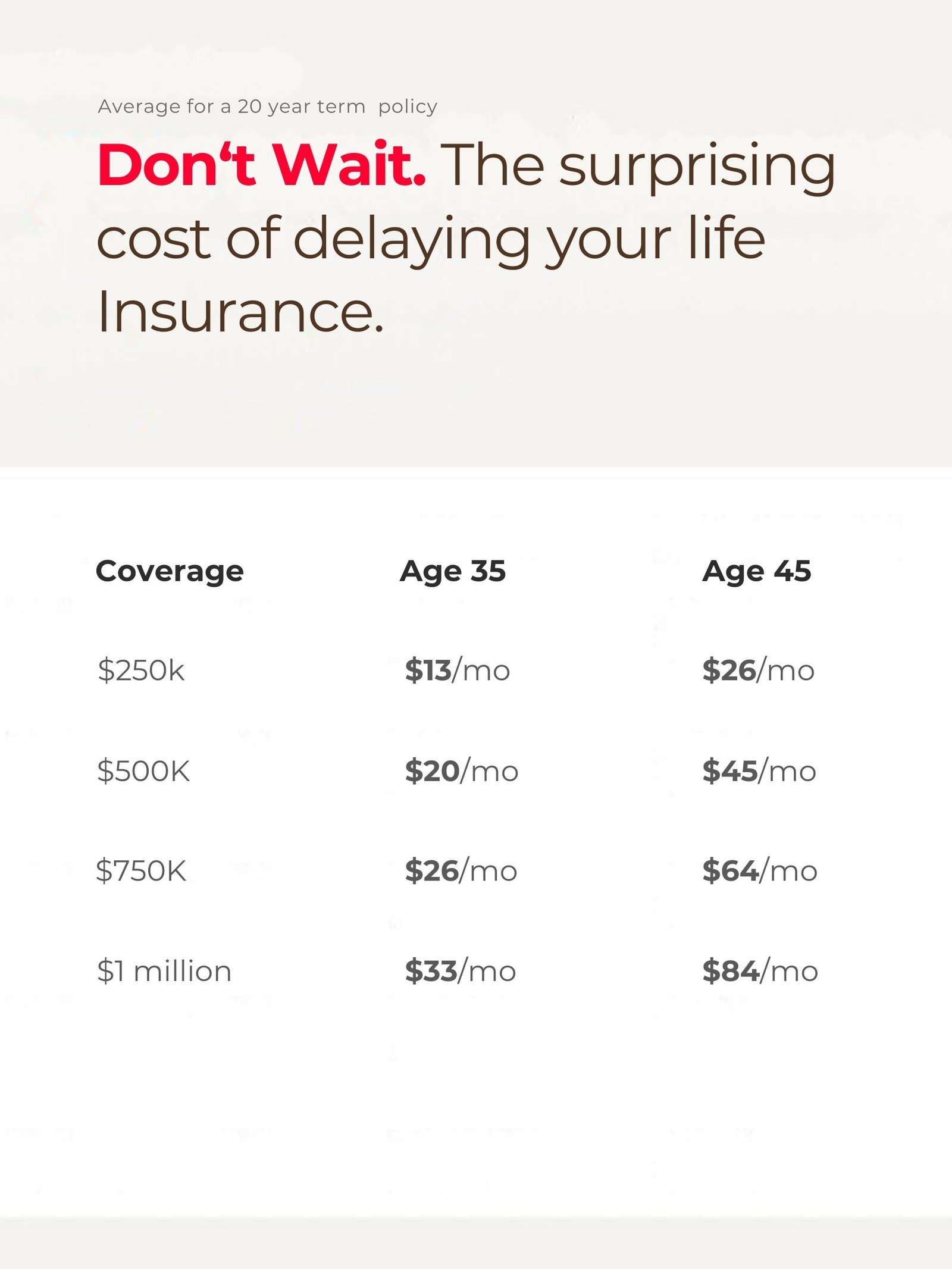 Apply Now: Choose the Way That Works for You
At Denesha's Insurance Agency, we value your time and are dedicated to making the insurance application process as smooth as possible. Choose the option that suits you best and lock in your rate:
Apply Yourself: Quick and Easy
Feel confident and ready to take the next step? Use our straightforward online application to secure your coverage in just 5 minutes.
Let Us Help: Personalized Assistance

Prefer a guiding hand? I am here to facilitate the application process for you, ensuring everything is in order and answering any questions you may have along the way.
Do you have the new life insurance?
Most people don't know that there is a new life insurance where you don't have to die to receive benefits. I can facilitate this for you!
See what our clients say
about us
More benefits, lower premiums.
Lynn Smith
Denesha Insurance Agency found us a secondary Insurance plan with more benefits for lower premiums. We are grateful! The change-over fromer plan was smooth and handled professionally.​
Very Helpful and Responsive
August Lowe
Terry and Debbie are amazing. From organizing the enrollment to answering questions and providing explanations to plans. They always respond to texts, emails or voicemails on the same day
Professional and Trustworthy
Brian Maddux
Terry has come true year after year for my family and I. He's always professional, responsive, and extremely knowledgeable. He's the one I trust when it comes to selecting my insurance.
Trusted Insurance Guidance
Shelly Roberts