Click the button below to compare your health insurance plans using our comparison calculator!
IT'S TIME
TO EXPECT MORE FROM EMPLOYEE BENEFITS.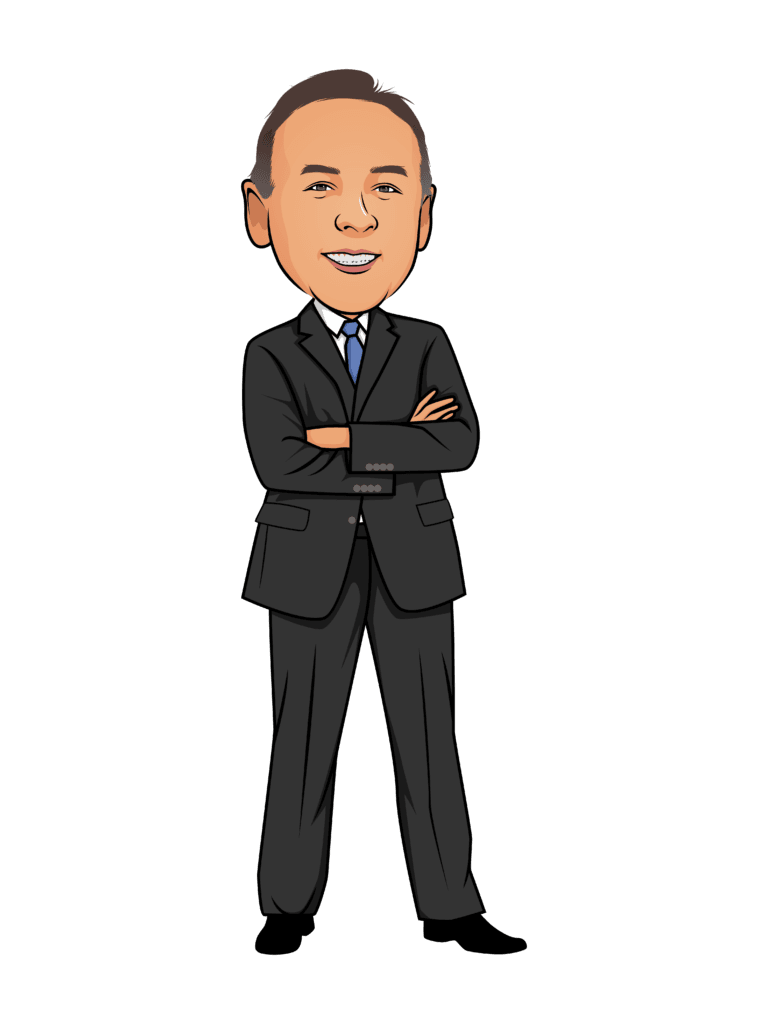 ON A MISSION TO ADD VALUE: We have implemented electronic scheduler that is designed to make it convenient for you to schedule time to talk Terry Denesha. Now you can schedule free reviews and consultations, obligation free. Schedule here.
"Terry is a very astute reliable insurance agent. You can trust his ability to get you the best policy for your particular needs"
"I highly recommend The Denesha Insurance Agency. Terry & Debbie are an awesome team. Very knowledgable & helpful."
"We at Fast Undercar have used Terry Denesha as an agent for our Health, Vision, Dental policies since 2013. I have found him to be both extremely knowledgeable and efficient in handling our needs and desires. He provides options that fit all of our employee needs. In short he delivers on what he says he is going to do."